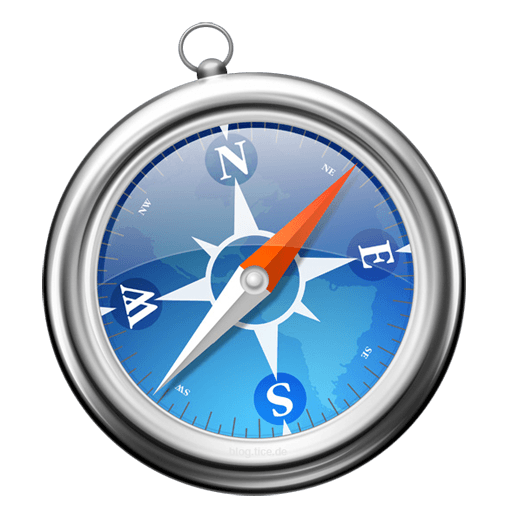 Safari is a web browser developed by Apple based on the WebKit engine. First released in 2003 with Mac OS X Panther, a mobile version has been included in iOS devices since the introduction of the iPhone in 2007.
Process to use Adobe Reader plug-in to view PDFs in Apple Safari browser:-
Set Safari preferences to use Adobe Reader plug-in
Launch Safari, and then choose Preferences.
In the Preferences window, choose Security and then click the Website Settings button for  Internet plug-ins.
Now select Adobe Reader in the list of plug-ins.
Under the option When visiting other Websites, in the drop-down list, choose Allow Always and then click Done.