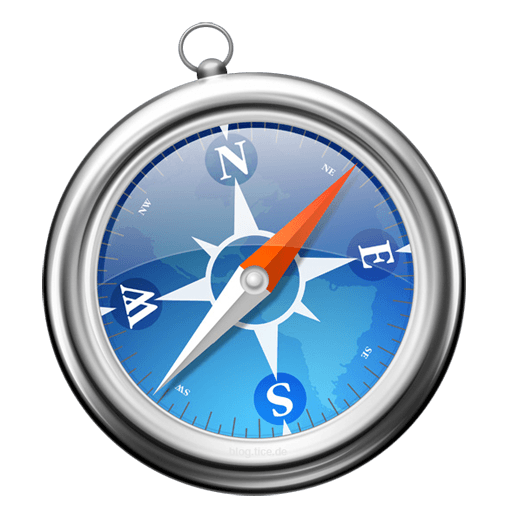 Safari is a web browser developed by Apple based on the WebKit engine. First released in 2003 with Mac OS X Panther, a mobile version has been included in iOS devices since the introduction of the iPhone in 2007.
You must have root user privileges to change Safari plug-ins. To display PDFs using the Safari PDF viewer, you must disable the Adobe PDF Viewer.
Choose Go > Go To Folder.

Type /Library in the Go to the Folder field, and click Go.

Create a new folder in the Library folder, and name it Internet Plug-ins Disabled.

Open the Internet Plug-ins folder, and move both the AdobePDFViewer.plugin and the AdobePDFViewerNPAPI.plugin into the new Internet Plug-ins Disabled folder.